Wrestlers look to reclaim district title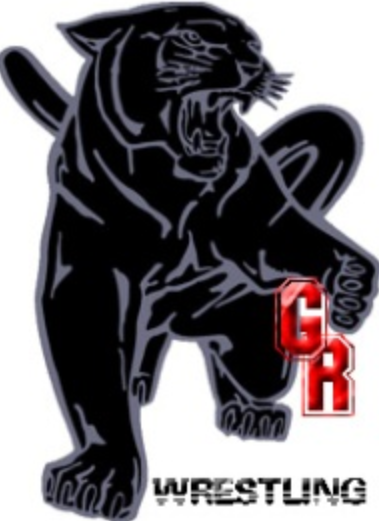 Their coach may be gone but the Glen Rock High School Wrestling team looks to have a successful season.
With the wrestling season around the corner, the team waits to find out who will take over the reins after the resignation of Coach Karcher, who left to pursue his career as a policeman.
According to Wrestling team senior Jesse Forstot, "It was tough when Mr.Karcher left because I think we all expected him to be here for a while and help build the program but obviously we're happy to see him pursue something he really wants to do."
One thing the GRHS Wrestling team has working for it is experience, they boast the division title for four of the last five years.
"I think we're looking pretty good," said Forstot. "We only lost one senior from Glen Rock, Eric Schlett, so hopefully we will be a little more experienced.  In terms of Glen Rock kids, Zach Hunko will be a guy we lean heavily on.  We are also returning Aidan Burgoyne and Mark Hwang who are going to win matches for us."
Besides its senior strength, Forstot does not forget the contributions they may get from the underclassmen.  Forstot said, "There are some good underclassmen like Ryan Cosgriff, Jack Boscoe, and Matt Schlett, among others, who are all solid wrestlers and will get varsity time."
Forstot discussed the disappointment of not getting the district title last year.  He said,  "We definitely would like to win a district title.  Last year our four-title streak was snapped, and we would definitely like to see that streak rekindled.  A league title is also something we always shoot for."
Senior Zach Hunko is an athlete the team is expecting a lot from.  The four-year varsity wrestler does not underestimate the importance of senior leadership in helping the team reach its goal. "The younger guys [will] definitely look to the seniors to set the tone, so the seniors are going to have to be constantly increasing that tone and pushing our team to its limits," said Hunko.
Leave a Comment