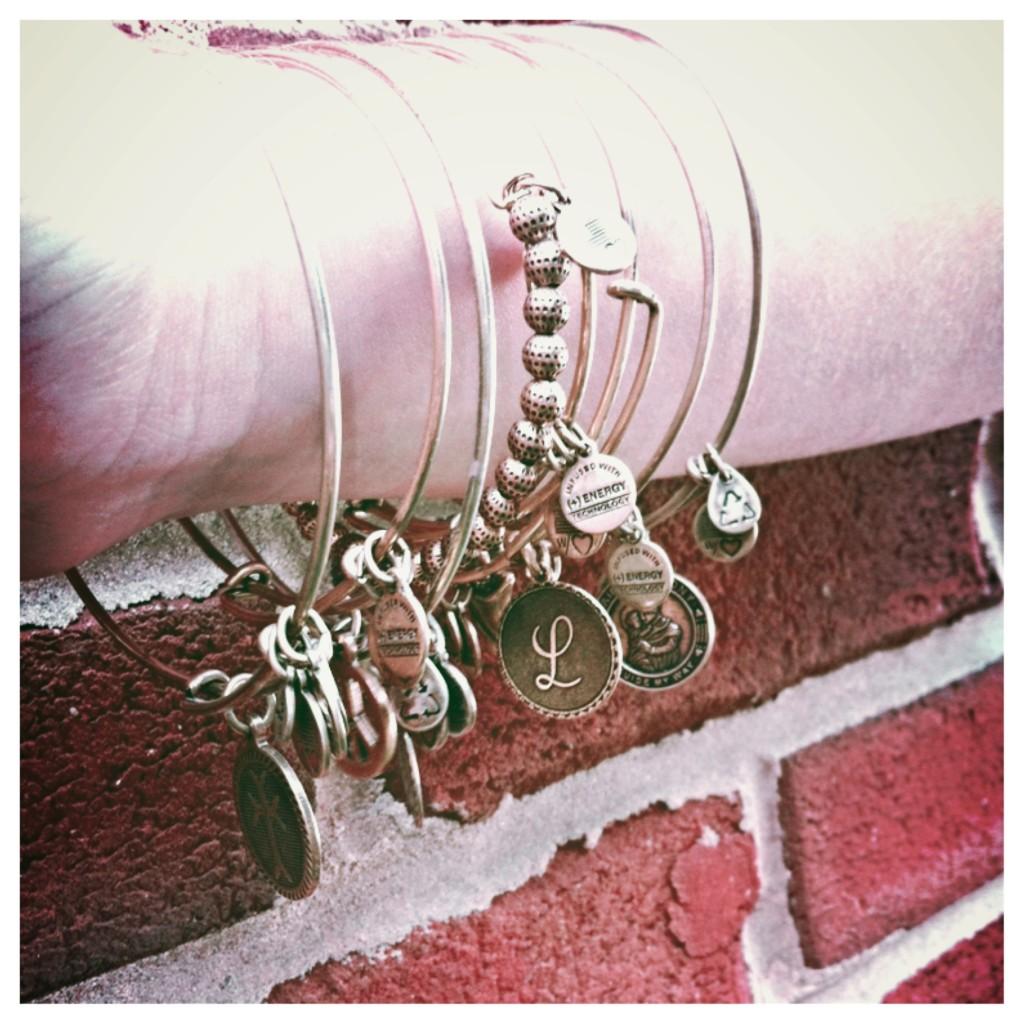 Lilia Wood
A daily dose of positive energy through a bracelet? Alex and Ani has been a big hit for people of all ages, and the trend is nowhere near ending. Walk by girls wherever you go, and you will most likely see and hear the bracelets on their wrists.
Alex and Ani bracelets may look like ordinary bangles, but one thing ordinary bangles don't have is the power of positive energy. It has been a mission of the company to have positivity radiating from their products, on every piece of jewelry is a (+) sign symbolizing positive energy. Another main Alex and Ani catchphrase is "Made in America with Love." The jewelry is made out of recycled components and produced in the U.S.A.
When Carolyn Rafaelian established her company in 2004, it became a huge hit across the country. Rooted from a family of jewelers, Carolyn has experience in the jewelry business and has an eye for fashion. The company is named after her first two daughters, Alex and Ani. There are a number of Alex and Ani stores placed around the country, one of them being in Ridgewood, New Jersey.
Glen Rock High School student Emma Daly said, "I like that they're all very personable. You can find exactly what you want because there's so much variety and I just love how they are so easy to adjust to your wrist."
Many different department stores sell the jewelry including Nordstrom, Bloomingdales, and other small boutiques. The company is expanding greatly and their products are a must have for every fashionista. The bracelets make adorable gifts, and at an affordable price they are very easy to obtain.
"My favorite bracelet that I have right now is the 'Tree of Life' because it represents hope, conservation, and growth," said sophomore student Bennie Fontana. "I like wearing them because they add a cute touch to any outfit and each one means something different to me."